Ouroboros was formed to assist the transformation of a developing nation through the collective efforts of industry experts across environmental domains.

Supporting a growing green economy that values social and environmental welfare by preserving natural resources and enabling local ingenuity - Utilise combined efforts and expertise for a sustainable next decade.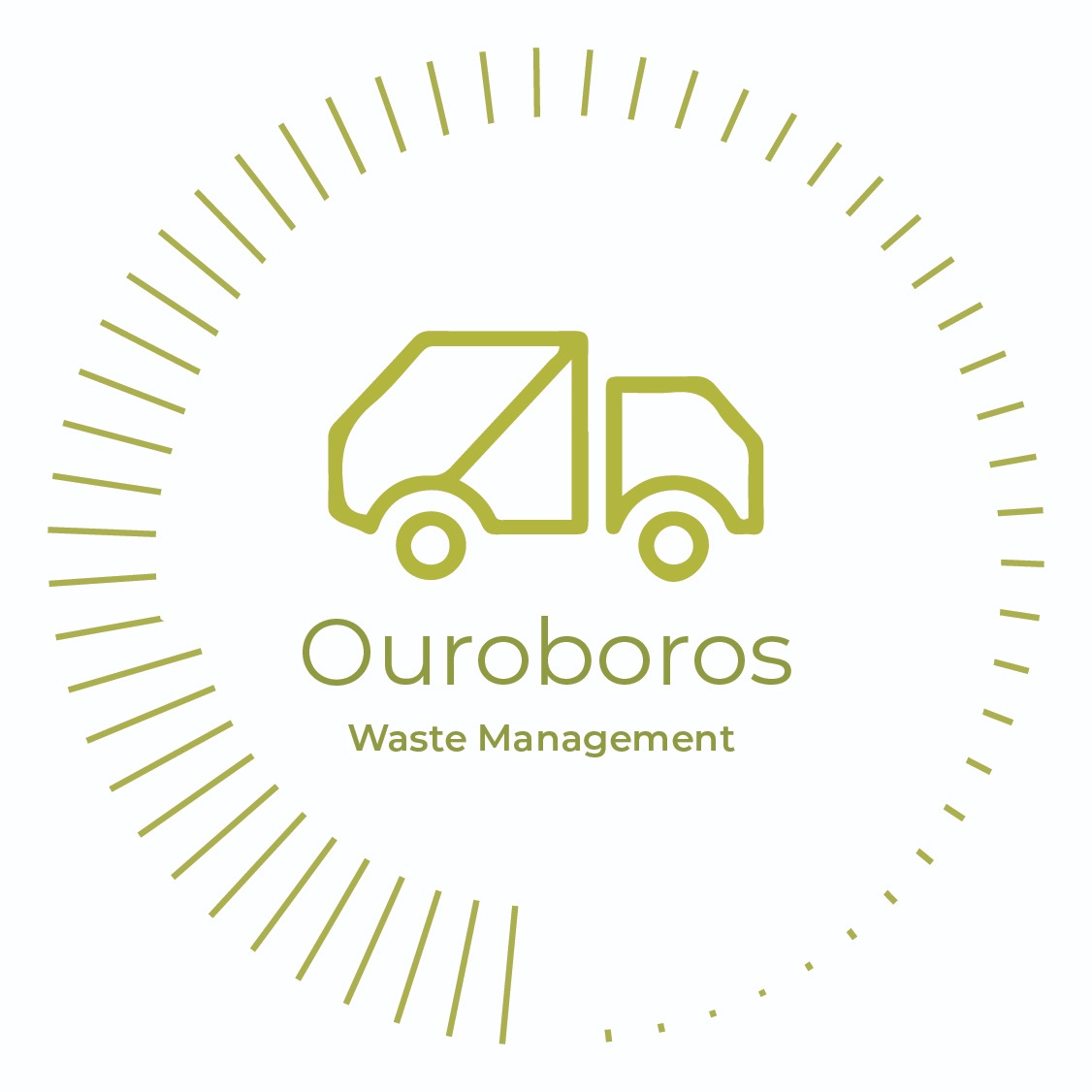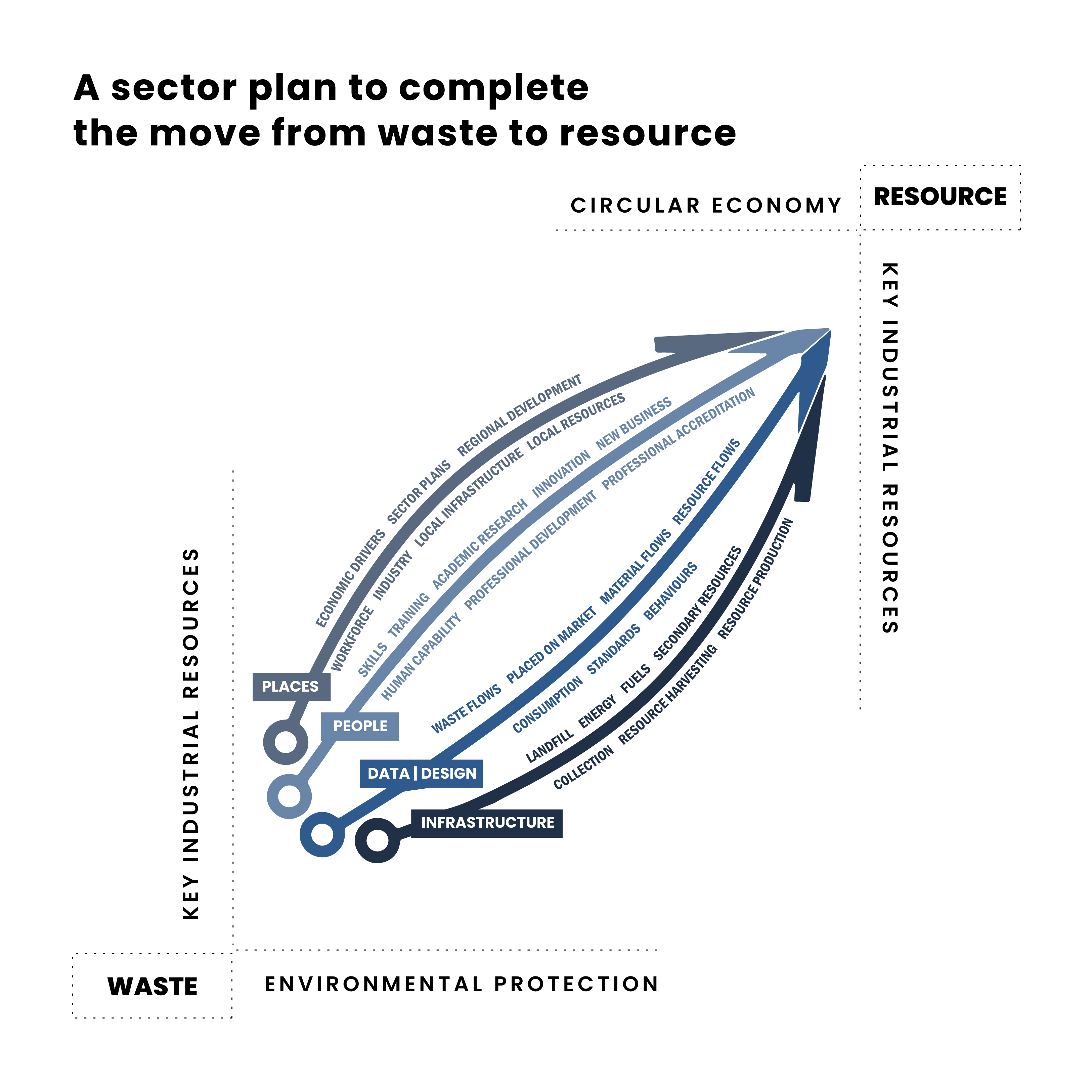 Together, these three verticals work to create a holistic and sustainable approach to waste management, helping to reduce the environmental impact of waste and to create a more sustainable future 'however climate change adaptation and mitigation does not mean each sector operates in silos'. Assist businesses and individuals in achieving cost and operationally efficient energy and waste management solutions while ensuring a clean environment for our next generation. "Invent symbiotic systems and infrastructure to turn plastic waste into an infinite resource. Driving innovation through clinical evaluation to realise modern technology and business models scaling circularity of plastics into profits while lifting people out of poverty." "The spread of environmentally friendly practices such as reduce, reuse, and recycle. Supporting the growth of Waste Management sector and developing the capabilities of those around us to lead the way towards a zero-waste future".

Over 2 million MT of plastic waste produced annually – with 50+ million MT of Mismanaged Waste across Pakistan.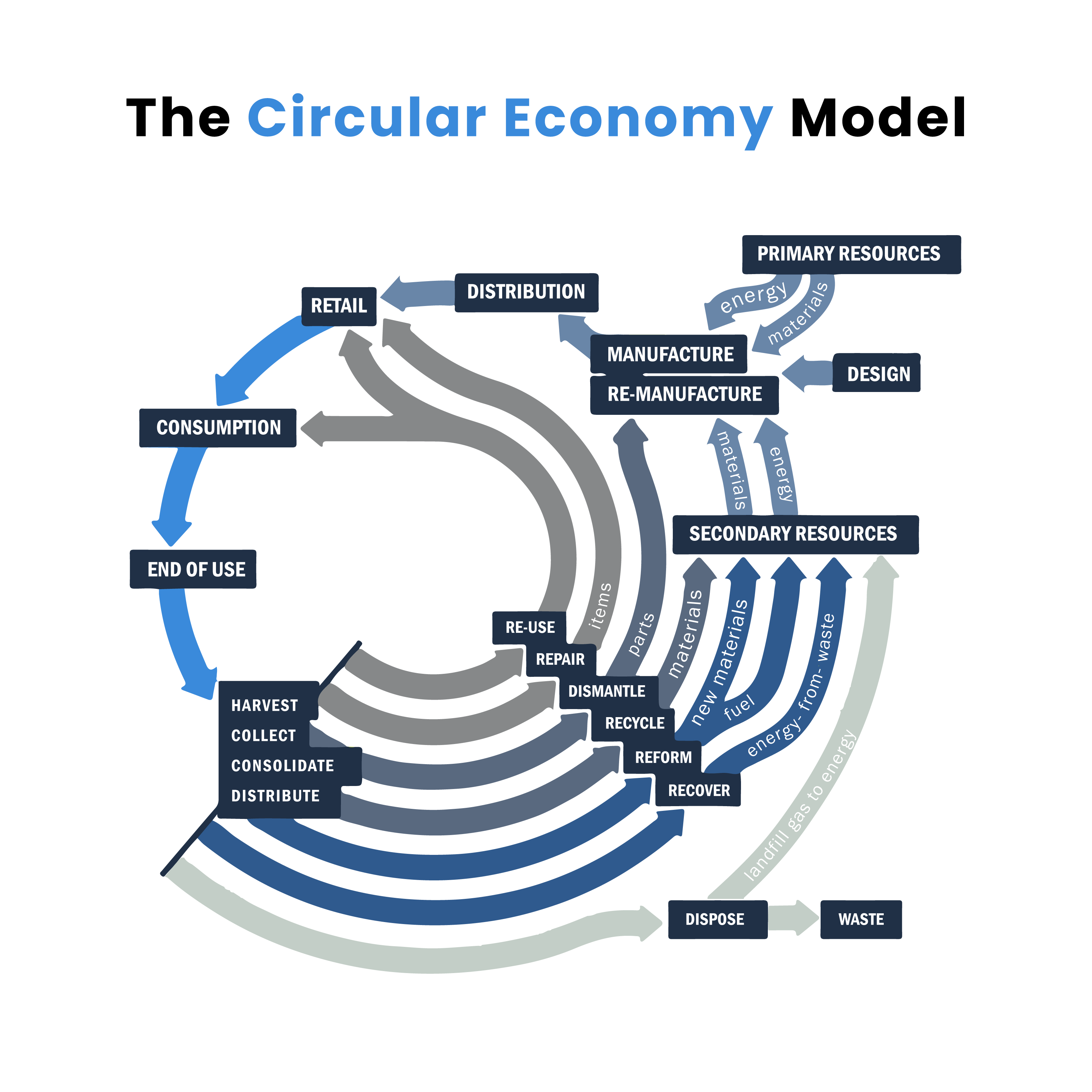 Our process is driven by Traceability, Compliance and Ethical Supply Chain parameters. These measures h
ave helped us created the following in our extended ecosystem

Committed To Evaluate and Support Localised Solutions